Welcome to my Why I Love Houston Series, where I share my favorite Houston experiences and excursions. My goal is to make my hometown of Houston more accessible to the ever-changing mix of folks adopting our amazing city as their home base and reminding natives of the hidden gems throughout H-town.
Why I Love Houston…Access to the Arts!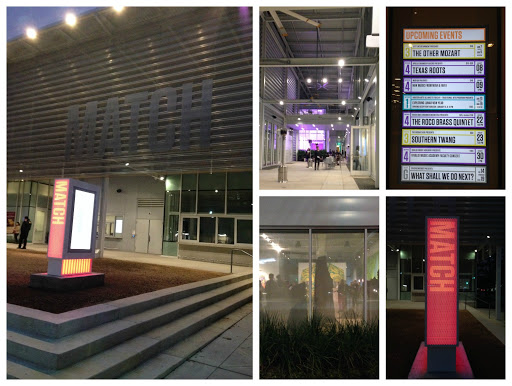 A night at the new Midtown Arts & Theater Center Houston, MATCH, 3400 Main Street
Houston's reputation for providing its residents and visitors with easy and affordable access to the arts is well-known. Our city has a thriving museum and theater district, along with festivals devoted to music, dance, and film. And now we have the Midtown Arts and Theater Center Houston, aka MATCH, an exciting, new venue which will house multiple arts organizations under one roof on lively Main Street where there's already a robust gallery row and live music scene. There are plans for on-site food and drink during performances but there's plenty of restaurants and bars to enjoy in the area like Chef Monica Pope's Sparrow, Tacos A Go Go, and comfort food friendly, Natachee's Supper 'N Punch.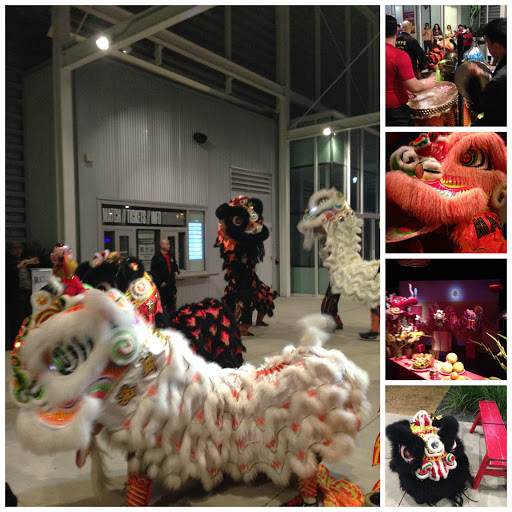 Lion Dance and Lunar New Year Exhibit at MATCH
MATCH recently hosted a Lunar New Year celebration last week which is part of the Houston Arts Alliance's on-going Winter Celebrations program. The festivities included a lion dance and drumming performance, pork buns and moon cakes, and an exhibit dedicated to The Year of the Monkey 2016. The next Winter Celebration will focus on the African-American trail riders who take part in the kick off to the annual Houston Livestock Show and Rodeo. Be sure to mark your calendar for Thursday, February 11, 6-8 pm, when MATCH will honor the African-American cowboy tradition with a night of zydeco music and an exhibit that will be on display through February 16. Free admission!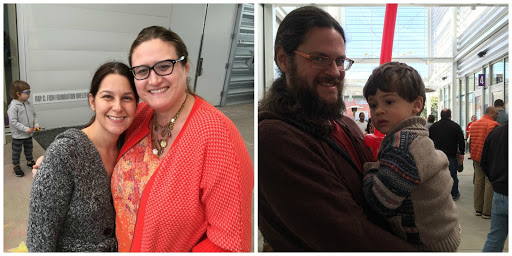 Enjoying Family  Fun Day at MATCH with my friends and fam!

The weather last Sunday was picture-perfect for Family Fun Day at MATCH. Kids were treated to sidewalk chalk painting & face-painting, music performances including a set from DJ Beetlejuice (dressed just like the movie character!), and a bounce house. Good times! 




Looking forward to more events at MATCH and I hope to see y'all out there!

Kathlyn