Why i love houston properties Group
Home of Houston's
Professional REALTOR
Why I Love Houston Properties is an attempt by one die-hard Houston fan to make her hometown more accessible to the ever-changing mix of folks adopting our amazing city.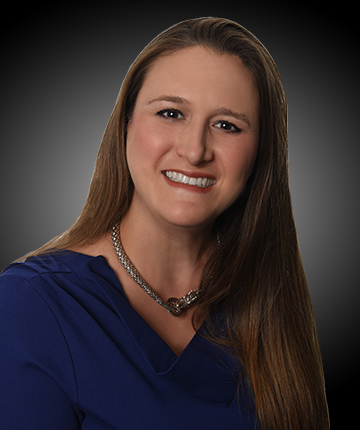 I am proud to be a native Houstonian, descendant of several generations of entrepreneurs who helped create a friendly, inclusive, cohesive community in one of the hottest, flattest, most humid parts of this country – no small feat. 
The entrepreneurial spirit that drives me today is not just a genetic trait I inherited from my family. Entrepreneurial describes Houston to the core – once you've been here a while, I think you'll find you can't help but dream big when you've got wide open spaces all around you.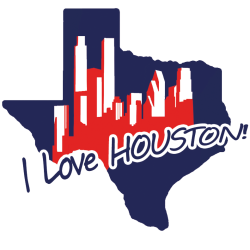 My goal is to sell your property smoothly and for top price.
As a professional realtor, I know well that other agents are my most valued marketing partners. I aggressively market my properties to other realtors who have active buyers in the target market, as well as to the general public.
From listing to closing, I am committed to working closely with you to navigate the entire process; taking the time and using my expertise to help the public understand the unique selling points of your property and neighborhood.
My goal is to sell your property smoothly and for top price. I will advise you through the inspection and appraisal process, help you maximize your net return, and walk you through the details and legalities, contingencies and deadlines, prior to closing once we find a buyer. Thank you for the opportunity to earn your business, and I look forward to serving you as your trusted, professional Realtor.
No matter who you are as a professional, no business transaction is more stressful than selling or buying a place you have called or will call home. Kathlyn makes it as easy & hassle-free as possible, but don't just take our word for it!
She's meticulous, great with contracts and negotiations. Overall, start to finish Kathlyn was 5-stars. She works hard, she knows real estate and I'm so grateful I hired her!
It was an absolute pleasure working with Kathlyn and her team. She helped us navigate the ups and downs of the daunting home-buying process. Highly recommend!
Kathlyn cares about her clients and will gauge the needs of their families. She is prompt, knowledgeable, and caring. You must use Kathlyn when buying or selling real estate!
In Houston Real Estate value Sold By Kathlyn since 2014
Top Ranked REALTOR AT KW MEMORIAL, HOUSTON'S LARGEST FULL SERVICE BROKERAGE
Ranked top 300 realtor in all of houston
Happy Closed clients since 2014
No robo-authors here, every post is written by the Why I Love Houston Properties team with Houstonians & Houston transplants in mind. We work hard to make sure we put out content that educates, informs, and delights. Visit our blog page for more posts, or subscribe for email alerts.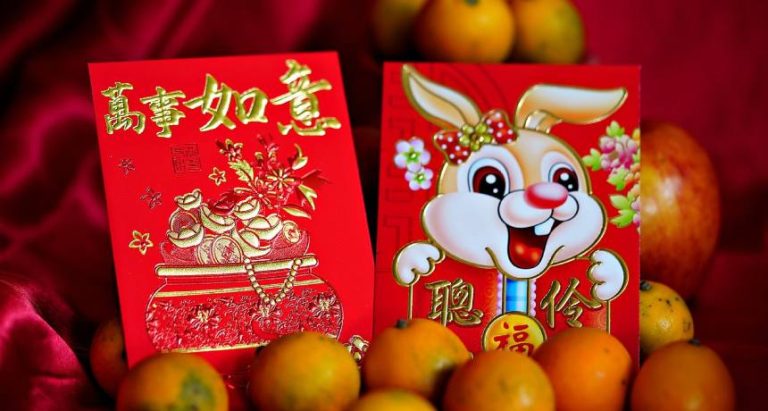 This coming Sunday, January 22nd, marks the Lunar New Year, which ushers in the Year of the Rabbit. In the Chinese zodiac, the rabbit symbolizes
Read More »
1220 Augusta Dr, Suite 300, Houston, TX 77057