Welcome to my Why I Love Houston Series, where I share my favorite Houston experiences and excursions. My goal is to make my hometown of Houston more accessible to the ever-changing mix of folks adopting our amazing city as their home base and reminding natives of the hidden gems throughout H-town.

Why I Love Houston…The 29th Annual Houston Art Car Parade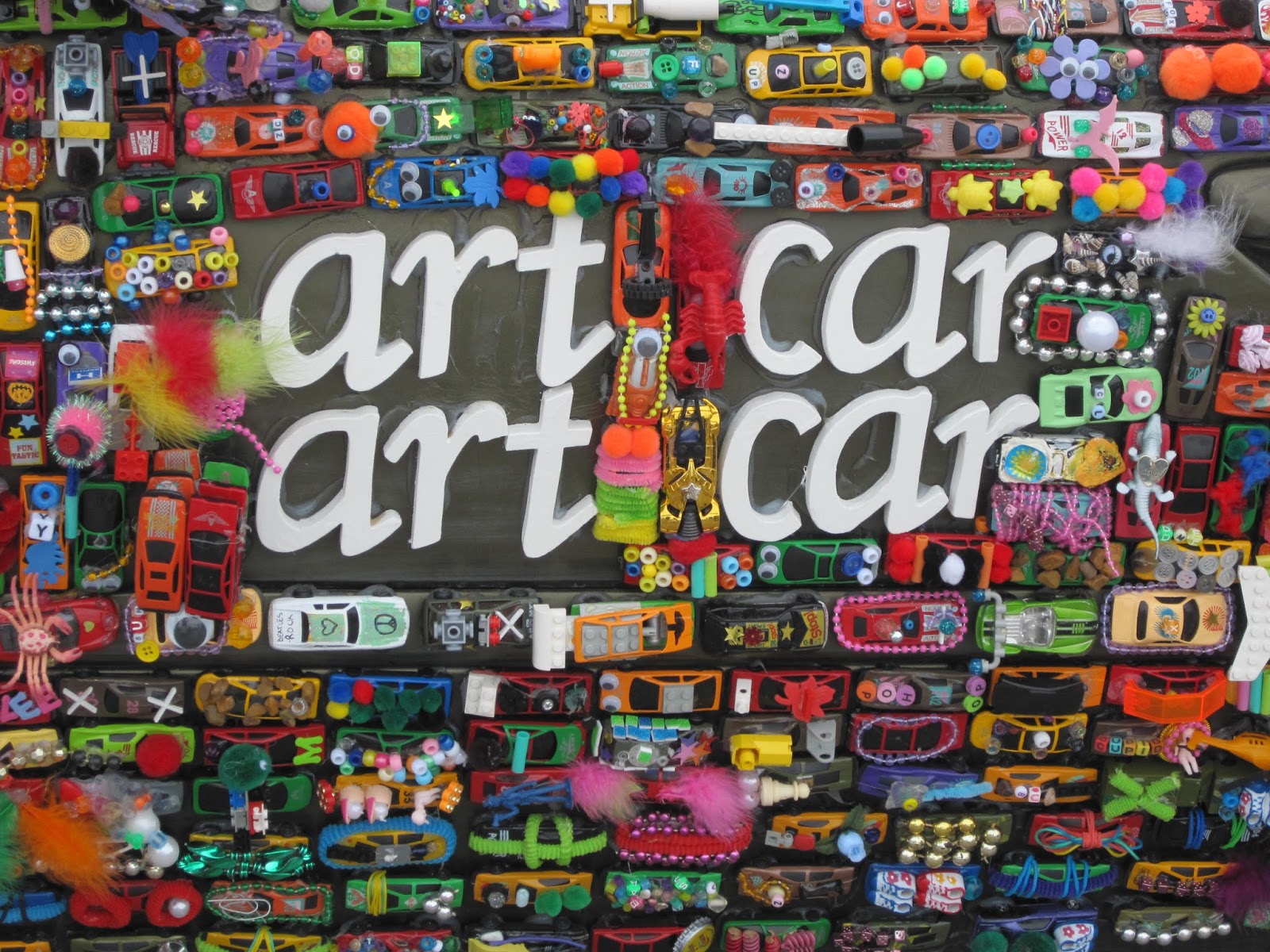 The Houston Art Car Parade rolls this Saturday, April 9th at 2 pm taking a downtown route along Smith Street this year because of the road construction on Allen Parkway. Be on the lookout for my family's ride in this year's parade: the TX/ZX, which holds the record title of "Fastest Art Car in the World," clocking in at 161 miles per hour! My husband Nick won't be driving at top speed so please wave and cheer me, Nick, and our little co-pilot Jean-Luc on as we cruise by with over 200 art cars from all over the country. The original owners of the TX/ZX, electrical engineer Jake Goldstein and attorney Amy Dinn, decorated the car in a Texas-inspired theme using glass mosaic, paint, and their welding skills. Nick has been restoring the sleek raciness to the TX/ZX, which is an older version of his favorite red 300 ZX that swept me off my feet in our younger days.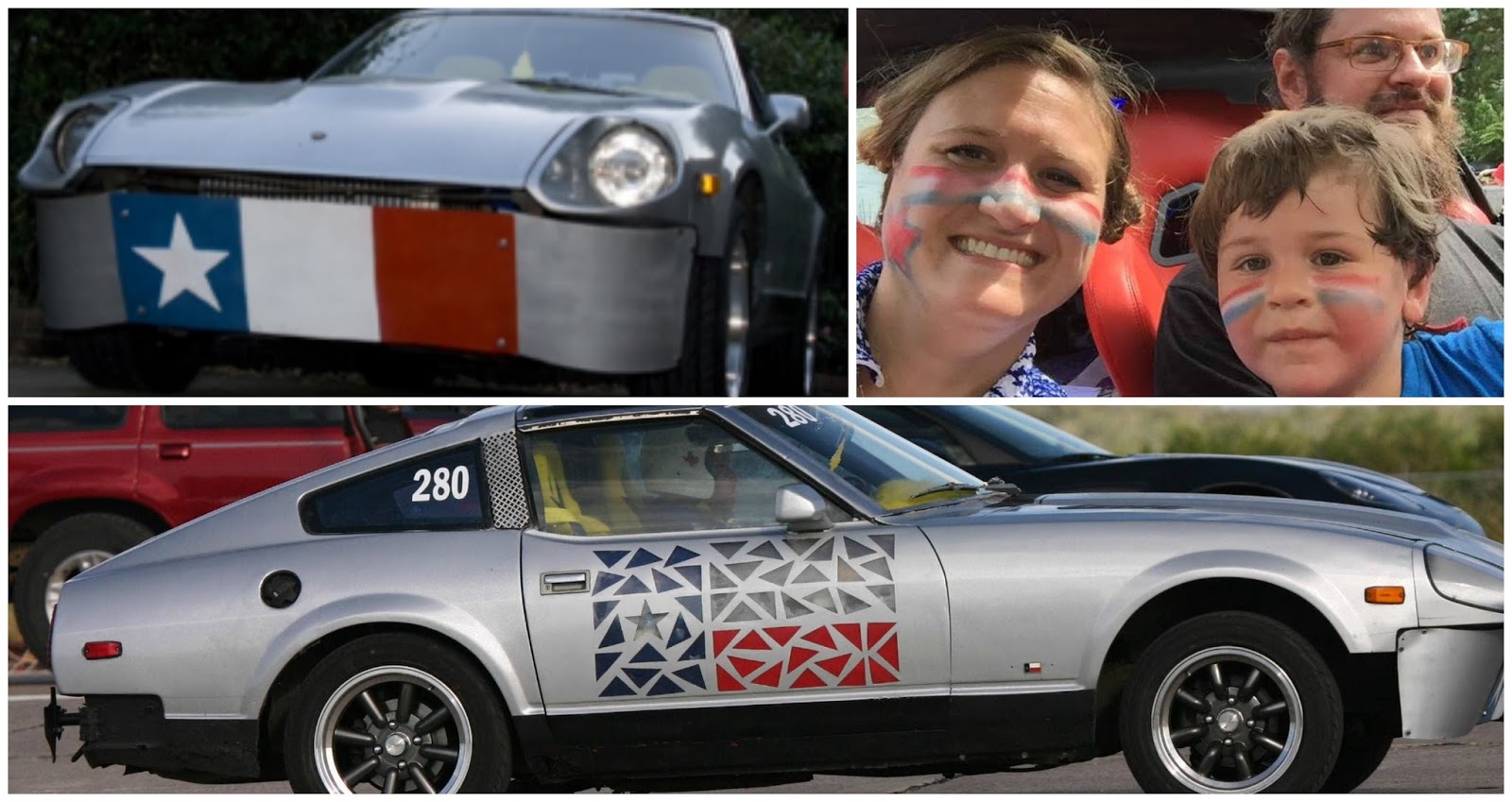 There's a full week of festivities leading up to the Art Car Parade, including the legendary
Houston Art Car Ball
, on Friday, April 8th, 6-11 pm at I & II Allen Center on Smith Street. You can buy tickets in advance and costumes are encouraged! For more Art Car fun, check out these events. Vroom, Vroom! Kathlyn