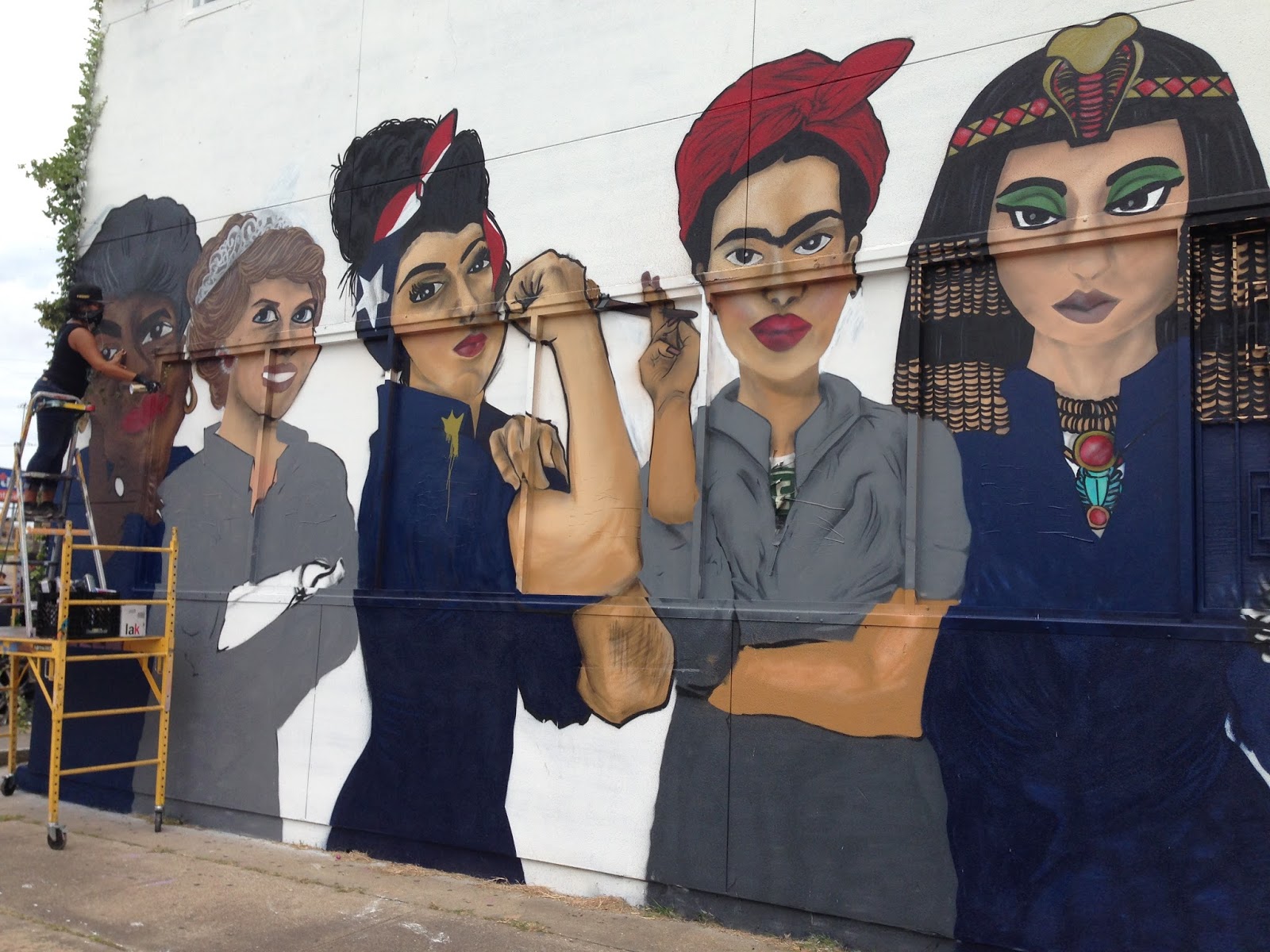 Artist at work during Hue Mural Fest 2015
Welcome to my Why I Love Houston Series, where I share my favorite Houston experiences and excursions. My goal is to make my hometown of Houston more accessible to the ever-changing mix of folks adopting our amazing city as their home base and reminding natives of the hidden gems throughout H-town. 

Why I Love Houston…Festival Season!
September and October herald the start of festival season in Houston. As the temperatures drop, it's the perfect time of year to explore the many cultural, art, and culinary celebrations in the city with family and friends. Here are a few highlights we're looking forward to experiencing in September and October.
Happy Festing! 
Kathlyn