Nearly everyday someone asks me: "What's the market like right now?"  It's no secret that the Houston real estate market is undergoing a shift at a rapid pace.  In the midst of a long-awaited economic upswing after years of precarious conditions in the upstream Oil & Gas sector, and following on the heels of the most devastating natural disaster in Houston's history – Hurricane Harvey, the real estate market in Houston is in constant motion trying to keep up.  My answer to everyone's favorite question: "The market is doing great!"  And 2018 is shaping up to be an incredible year for Why I Love Houston Properties and the Houston real estate market overall.  As buyer confidence increases, luxury properties are "in" and BIG & BEAUTIFUL Homes ideally located in the shadow of Downtown, the Med Center, & the Energy Corridor are in high demand.
COMING SOON – Family Estate Home on Gigantic Lot in Woodland Heights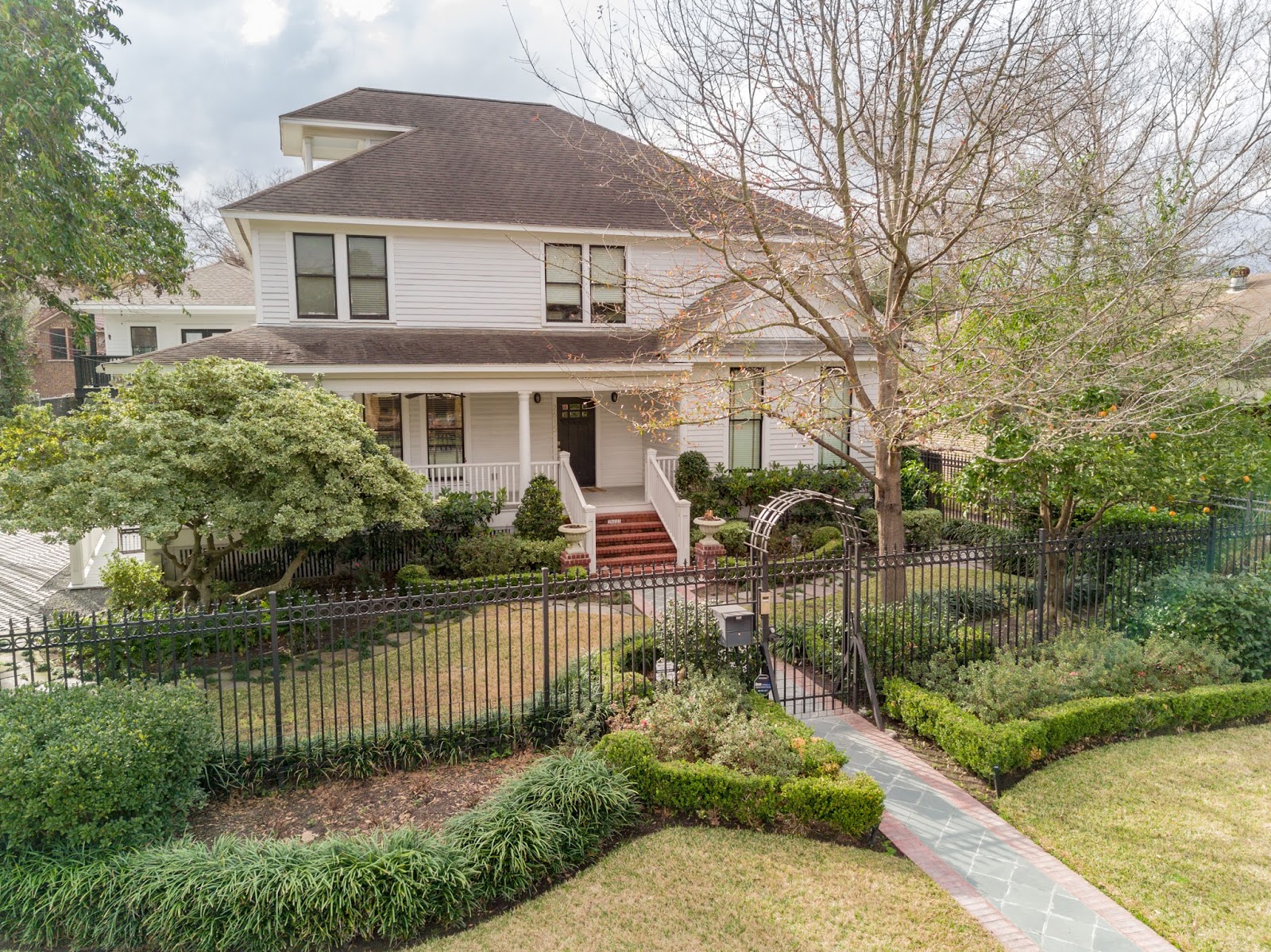 COMING SOON – 2615 Beauchamp St. – Woodland Heights – 15,000 sq. ft. lot – $2.1 Million
2615 Beauchamp Street is an urban estate in the shadow of Downtown Houston, ideally situated on a 15,000-square-foot lot and featuring an incredibly flexible floorplan.  Originally built a century ago, this massive property features 4-5 bedrooms, 4.5 baths, three living areas (2 down, one up), an amazing sunlit study with panoramic views of downtown, a chef's gourmet kitchen, wrap-around porch, huge back deck, and green grass and lush landscaping galore.  Bonuses include a huge gated driveway with parking for 4+ vehicles and a modern efficiency apartment over a 2-car garage.  Asking price: $2.1 Million.
COMING SOON – Architectural beauty w/ Master Down in Woodland Heights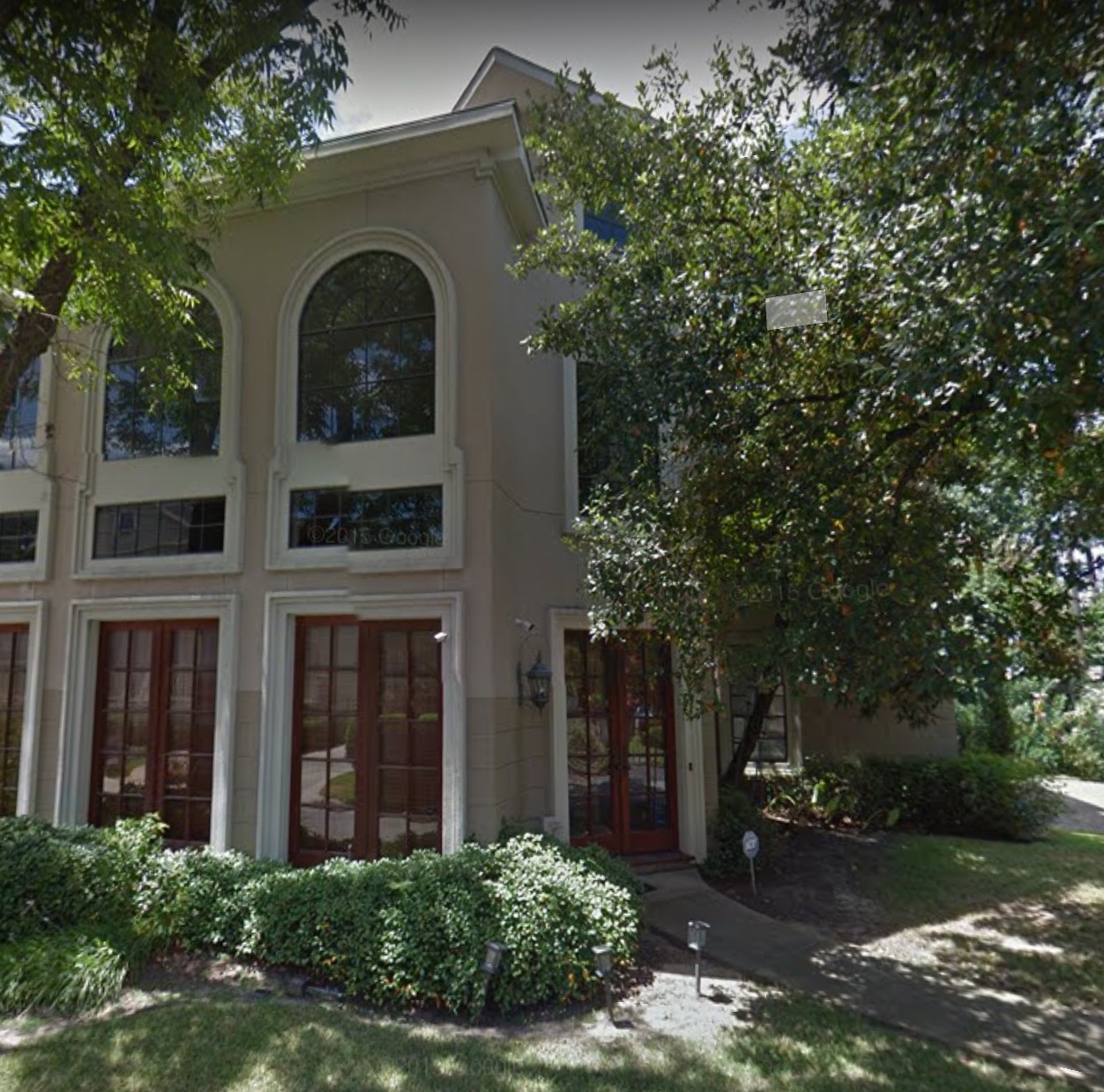 COMING SOON – 2701 Florence St. – Woodland Heights – $1.1Million
2701 Florence Street features modern light-filled architecture and an ideal layout for most modern families – master suite downstairs and 2 or 3 bedrooms upstairs with a massive game room.  A stunning curving staircase greets guests from the dramatic two-story foyer.  Open-concept kitchen and living blends well with a separate formal dining room and wood-paneled study.  The 3-car garage is a rare bonus and the yard is easy-maintenance in front and back, complete with sprinklers.  Asking price: $1.1 M.
JUST SOLD – Million-dollar LOT in Southampton for Custom New Construction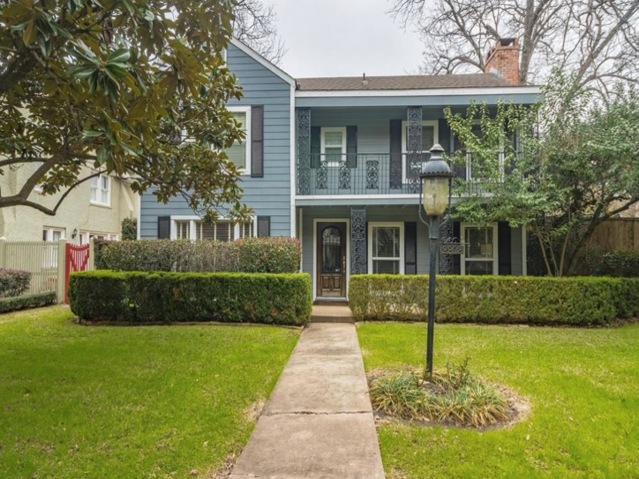 2202 Bolsover, Houston, TX, 77005
I had 2202 Bolsover Street listed for just 10 days this month when it sold to a young couple planning to tear down the existing home that's in need of substantial repairs and build their dream home in an ideal location within a couple blocks of Rice University & the Village shopping district.  I'm sure their new home will be BIG & BEAUTIFUL and I wish them many happy years together in their new dream home!
For more information on any of these properties or any other real estate needs, please don't hesitate to
email me or give me a call
!  My team at Why I Love Houston Properties and I are always eager to serve you and your friends and family.
HAPPY EASTER, Houston!
Kathlyn